Septum Dental
Since 1993 ,in our modern,high technically equipped dental clinic in Sisli area,we are providing our patients combined multy-diciplinary dental treatment solutions with the cooperation our specialized team in surgery ,periodonthology , orthodonty and endodonty. We also offer aesthetic dental solutions such as smile design , bleaching , laminate veneers and various metal-free restorations within a short treatment period.
Safe,Experienced,Professional,Like Home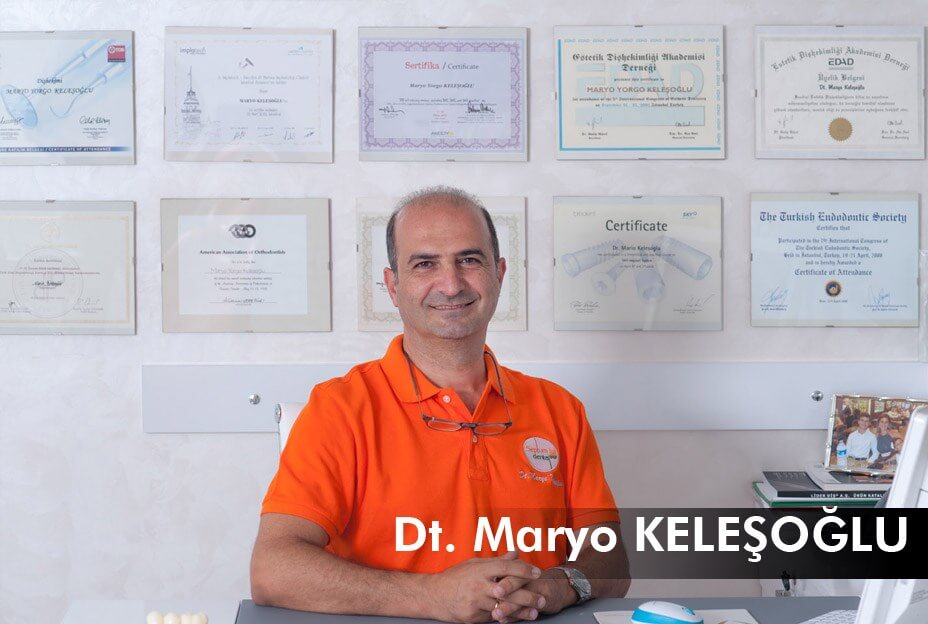 Dt. Msc. Maryo Kelesoglu
Was born in İskenderun Turkey in 1967. Graduated from the Dental Faculty of University of Istanbul. After his graduation worked as consultant dentist for ODONTOS orthodontic lab. in Montreal Canada. Since 1993 he has been practising dentistry in his own clinic in Sisli area in İstanbul. After attending to special courses for implanthology , has been actively involved in implant surgery and implant supported prosthetics since 2000. After his 25 year experience in 2015 SEPTUMDENTAL clinic was renovated with aditional partner dentists in their new 400 m' modern place. Msc.Dt .Kelesoglu's SEPTUMDENTAL clinic is well organised with an experienced dental team supported by surgeon , orthodontist, periodontal surgeon endodontist and dental asistants wishing to treat you in the best way. Msc. Dt. Kelesoglu took his master degree in oral implathology at University Guglielmo Marconi in Italy in 2017 Msc.Dt. Kelesoglu is member of İstanbul Dental Association and Aesthetic Dental Academy of Turkey. Speaks Turkish English and Greek. Married with two kids.
Visit Istanbul
Visit Our Clinic
Treatments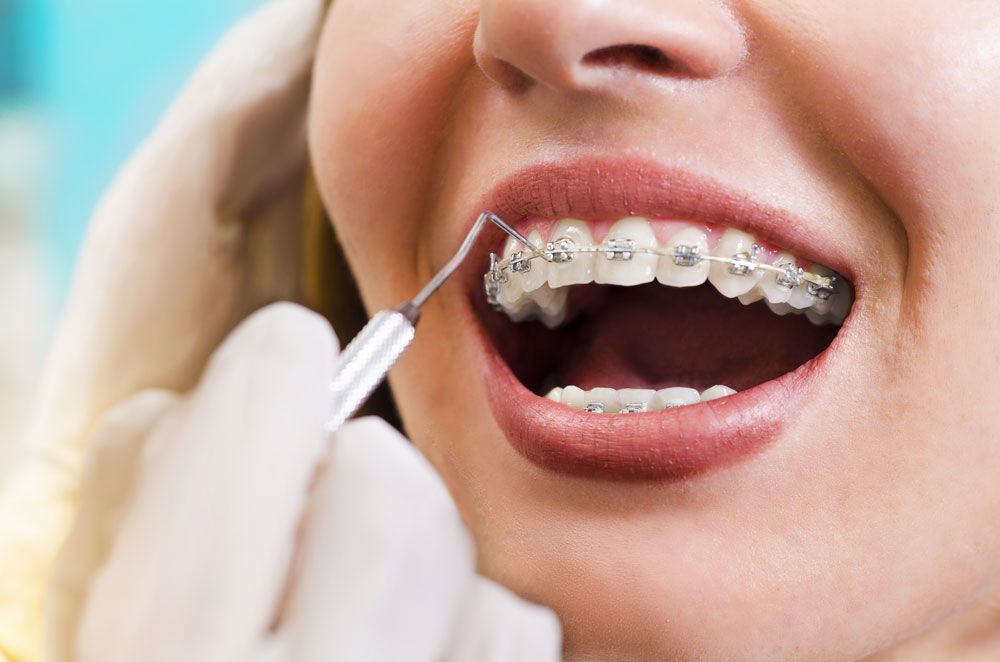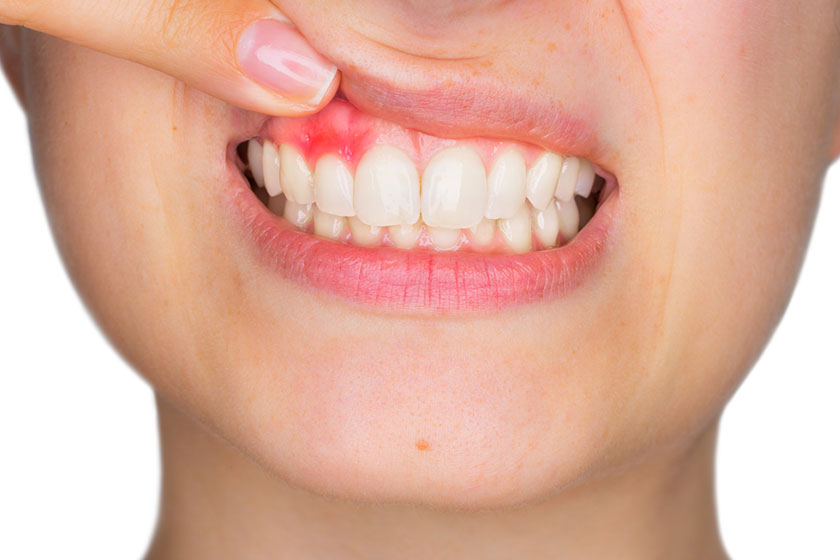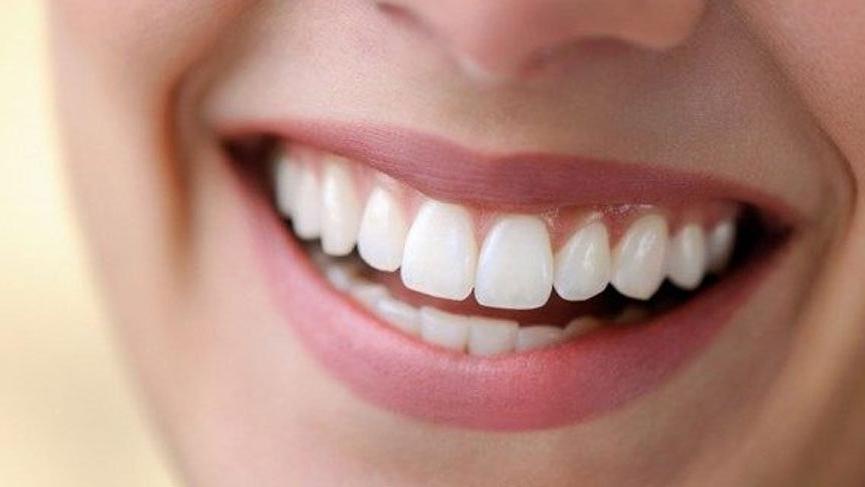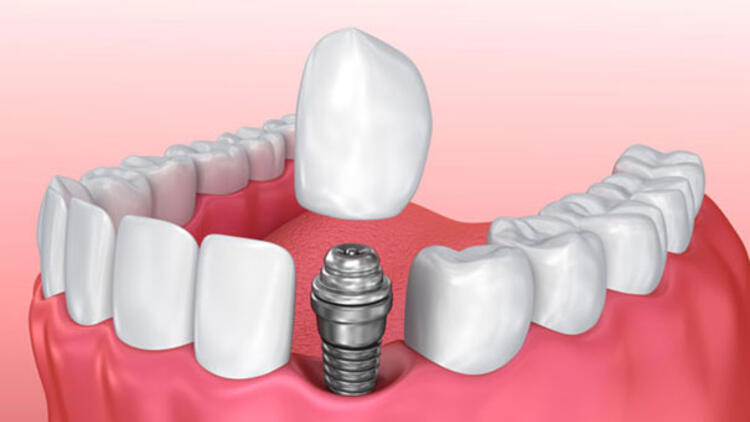 CONTACT US.
Address:

Halaskargazi Caddesi No 209 Kipman. Apt. D:8 B 34380 Şişli / İSTANBUL
Phone:

+90(212) 709 2266 / +90 (532) 411 39 25
The content of this site has been prepared to inform the user for health purposes. The information contained on the site, never a physician's treatment or cannot replace his consultation. Site content can never be evaluated for the selection of personal diagnosis or treatment method.